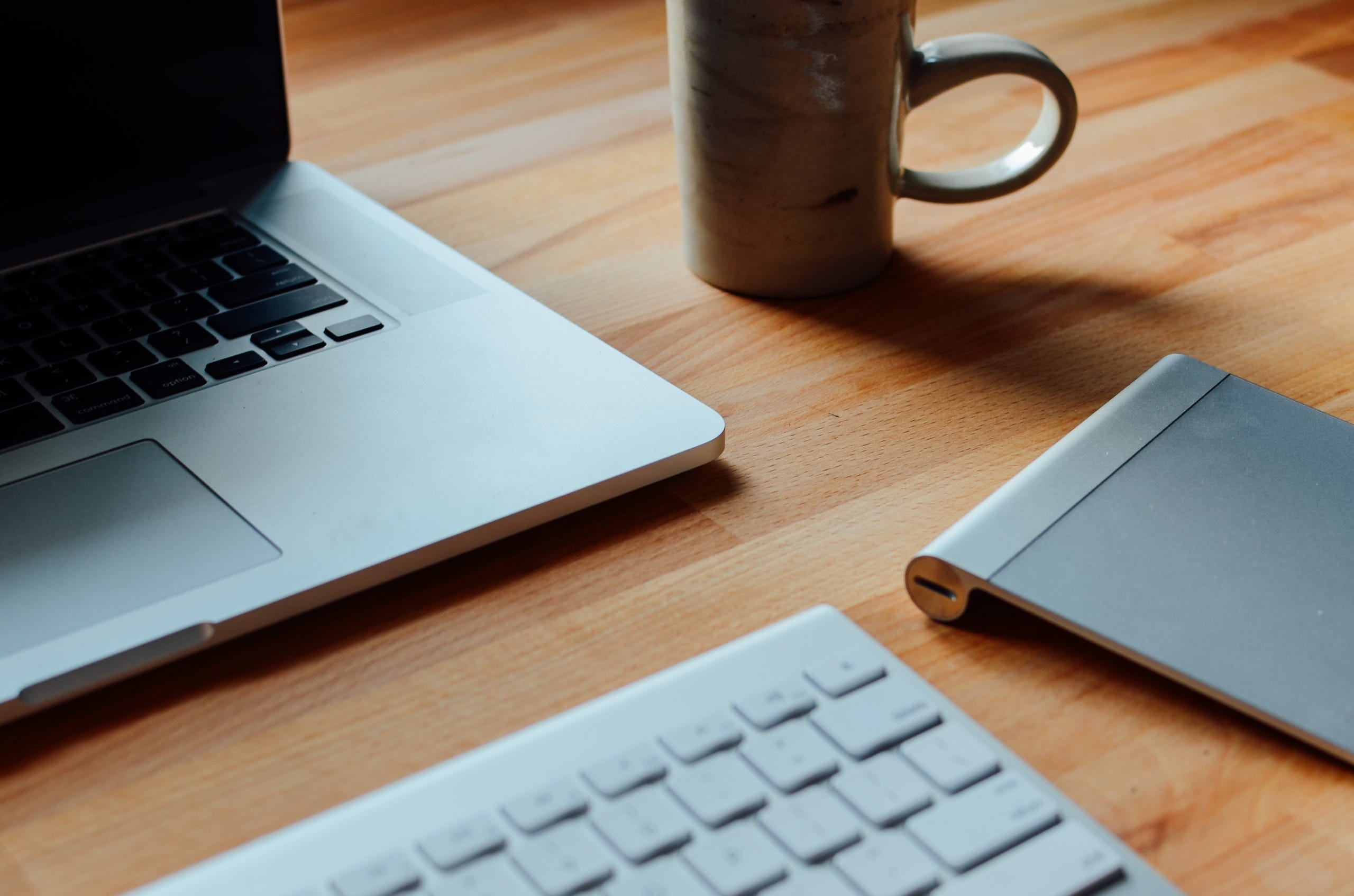 My support for your benefit
"Tired is the work we leave behind, not the work we do" -
(Marie von Ebner-Eschenbach)
or else
... not the ones we pass on!
To my employer
Are you looking for someone who can not only support you organisationally, but also knows about technology?
Someone who can read technical drawings, is familiar with electrical circuit diagrams and knows something about pneumatics and hydraulics?
Then you are exactly right with me!
Of course I can also organize, research, write texts and correct.
Besides German, I can also communicate in English and French and have a basic knowledge of Spanish.
My Services
Office work:
Research
Coordination of appointments
Office services in general
Correspondence
Editing, proofreading
Translations (English - German / French - German / English - French)
Document creation
Customer and supplier support (also for technical products)
Support in sales (but no acquisition)
Management:
Travel planning and organization
Event Management
Project Management
Engineering:
Development and maintenance of technical documentation
Filling out electrical consumer lists
Writing of assembly/disassembly instructions
Consulting for technical products
About me
Everything has its time - and its history! Who am I? And what can I do?
Find out more about what brought me here - and what I've already done.